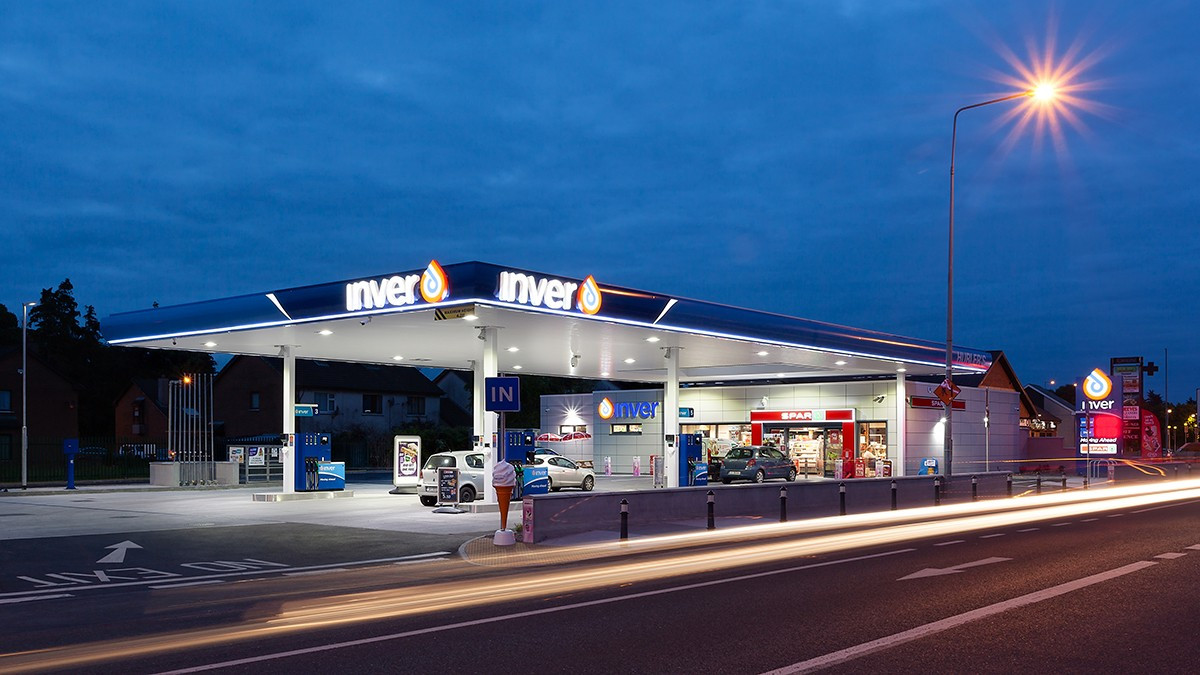 Greenergy has agreed to purchase 100% of the shares of Inver Energy, an Irish-based independent fuel supplier, giving it a presence in the growing Irish market for the first time.
Invers's business activities include import and storage facilities and fuel supply operations in Ireland, as well as an Irish retail dealer network operating under the growing Inver brand. Inver's existing management team will remain in place and Chris O'Callaghan, Inver's Managing Director, will join the Board of Greenergy Fuels Holdings Ltd.
Andrew Owens, Greenergy Chief Executive, said:
"It's been a long-term ambition of Greenergy to participate in the Irish market. As entrepreneur-founded private businesses, Greenergy and Inver are a perfect structural and cultural fit to fulfil this ambition. Both are customer-focussed, can-do businesses with an emphasis on safety, operational reliability and low costs.
By combining Greenergy's global origination skills with Inver's share of the recently constructed AFSC terminal in Ireland, its branded retail dealer offer and strong local customer relationships, we aim to accelerate the expansion of Inver's business in Ireland."
Chris O'Callaghan commented:
"The acquisition by Greenergy is a very exciting opportunity for everyone at Inver. While we are now part of a significantly larger business, we will continue to think and act 'local' and will maintain our commitment to our customers and their businesses. I look forward to steering the business through its next stage of development."
Inver Energy is a leading fuel supplier in Ireland, supplying petrol, diesel, aviation fuel and heating oil to commercial and retail customers. In Ireland Inver has a 50% shareholding in the AFSC import and storage facilities at Foynes, a strategic location on the west coast, and supplies independently owned forecourts through the Inver brand. It also owns a terminal in Cardiff in the UK, a portion of which is leased to Greenergy. East Cork Oil Company continues as the other 50% partner in the AFSC import terminal in Foynes.
For more information:
Alex Lewis, Greenergy Head of Communications, Phone: + 44 207 404 7700, alex.lewis@greenergy.com
Chris O'Callaghan, Managing Director Inver Energy Phone: +353-(0)21 439 6950, chrisocallaghan@inverenergy.com
About Inver
Inver is one of the leading fuel suppliers in Ireland. Over the past 30 years this Irish company has grown their business from a local supplier of fuel oil to a national supplier of a full range of fuel products. It currently supplies 10% of Ireland's fuel requirements. www.inverenergy.com