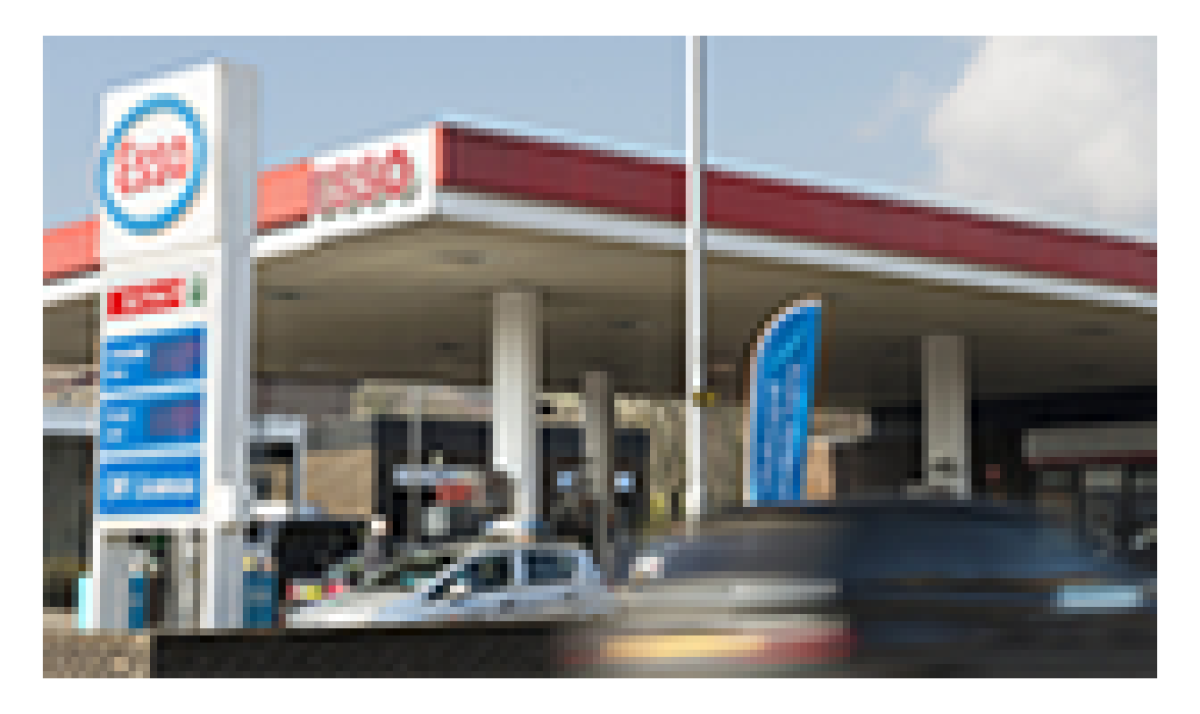 Greenergy began supplying Esso branded dealers in Northern England, North Wales and Scotland just over two years ago when it took on fuel supply to 90 Esso branded dealer sites. This initial success was followed with supply to a further 101 Esso branded dealer sites in September 2014 when Greenergy's Branded Wholesaler agreement with Esso was extended nationally.
With many more dealerships signing subsequently, the number of Esso branded sites Greenergy now supplies has risen to nearly 250 sites.
The combination of the Esso brand and Greenergy service has proven extremely popular, both with long-standing Esso customers and with the 50 new dealers that have chosen the Esso brand since the Branded Wholesaler agreement took effect.
Andrew Owens, Greenergy Chief Executive, said:
"Buying Esso quality fuel from Greenergy gives dealers the best of both worlds. Dealers benefit from the power of a major oil brand supported by the ability to issue Tesco Clubcard points and by Greenergy's proven track record of excellent customer service."
The Esso brand is working for dealers of all shapes and sizes across the country. Gordon Glen moved his medium sized site located just outside Glasgow to Greenergy supply over two years ago and has recently re-signed for another five years.
Gordon Glen, forecourt owner said:
"I've seen an increase in fuel volume sales since moving supply to Greenergy. They never let me down, and I'm sure that being able to issue Tesco Clubcard points has also played a role in keeping us competitive with nearby supermarkets.
"We had an unexpected rush of coaches recently leaving us very close to running out of fuel. Greenergy pulled out all the stops to bring our order forward and keep our business running."
John Lynn, Managing Director MRH (GB) Ltd said:
"A number of our large Esso branded sites in Scotland are supplied by Greenergy who take responsibility for our stock management and product integrity. Greenergy's haulage operation - Flexigrid - also delivers to a number of our sites in Central Southern England.
"We continue to be impressed by their no-nonsense approach and ability to circumvent roadblocks. It's refreshing to work with a partner that understands the pressures of our business."
The Esso brand is one of a choice of brands offered under Greenergy's fuel supply package - alongside Nisa and ST1 - and customers also use their own brands such as Torq and Applegreen. All brands combine with Greenergy's commitment to quality fuel, competitive pricing and hassle free deliveries.